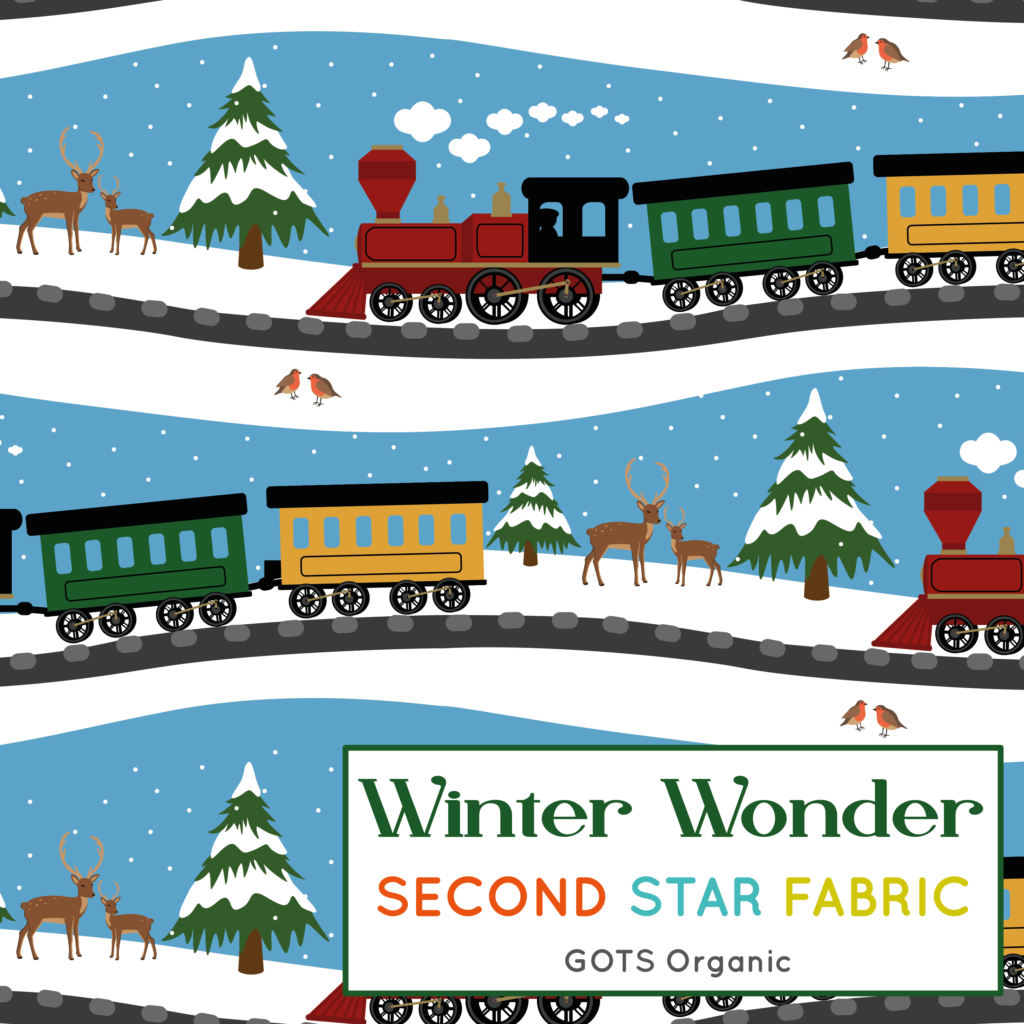 ---
40cm Remnant by full width end of bolt cut.
End of bolts are rounded down to the nearest 5cm (i.e. 94cm would be rounded to 90cm) and can occasionally have a slightly rough cut edge where the end of the bolt would have been.
---
Designed by: Becca Huggett
95% GOTS Certified Cotton 5% Lycra
220GSM (grams per square metre)
160cm width
ALL FABRIC IS  SOLD BY THE HALF METRE. IF YOU WOULD LIKE 1M PLEASE ADD QUANTITY OF 2 TO YOUR CART. ALL FABRIC WILL BE CUT AS A CONTINUOUS LENGTH.
Quantity to add to cart for number of metres guide:
1   :  0.5m
2   :  1m
3   :  1.5m
4   :  2m
5   :  2.5m
6   :  3m
7   :  3.5m
8   :  4m
9   :  4.5m
10 :  5m
11 :  5.5m
12 :  6m